It's Time.
You're Ready to Simplify.
But…
You're not sure where to start.
You're overwhelmed and exhausted.
You're tired of looking at areas where clutter has piled up.
You're frustrated because you don't have any systems in place.
---
Hi I'm Jillian!
Over the last few years, I've been removing the unnecessary clutter from our home and helping to inspire others to do the same.
I remember looking around my home feeling overwhelmed by all the kid's toys, a basement full of hand-me-down furniture we didn't use, and a closet full of clothes I never wore.
Is this where you're at?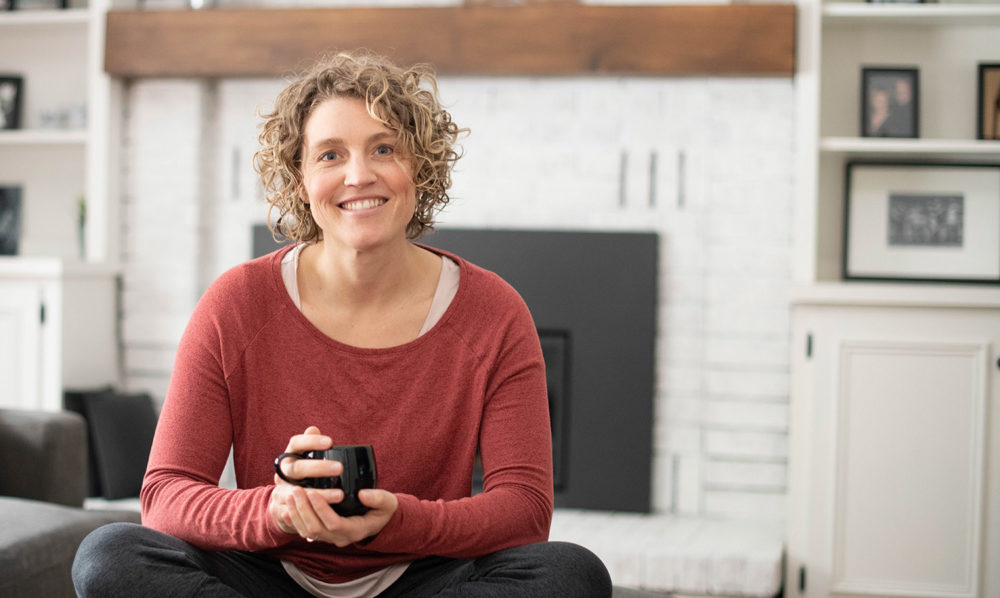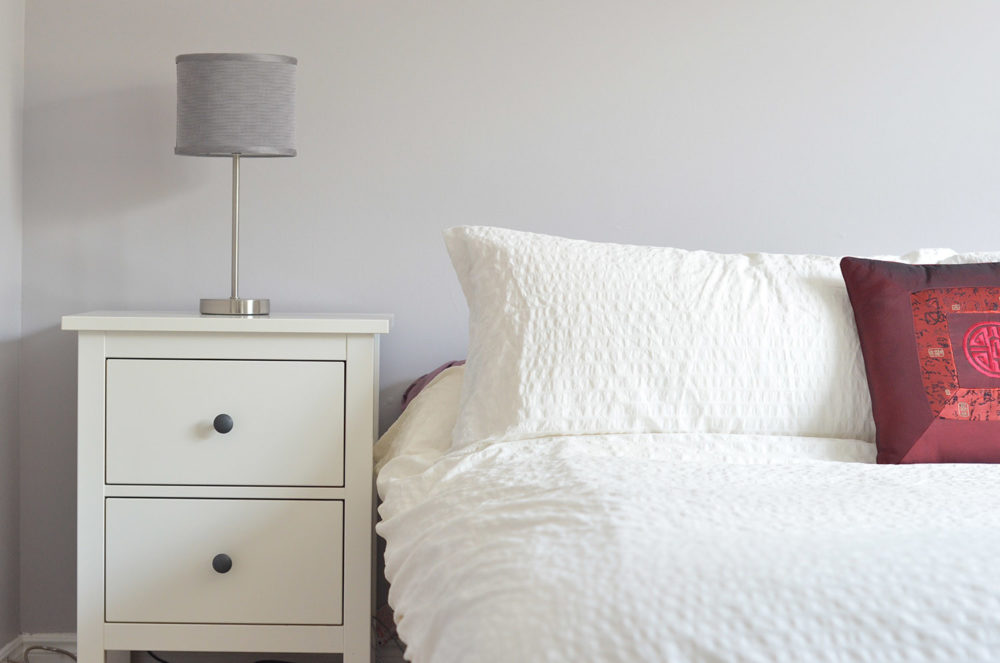 If you're like me, you probably want a step-by-step practical process with real-time support to help you create the calm and relexing home you've always dreamed of but don't know where to start.
BUT DON'T WORRY, YOU'RE NOT ALONE
AND I CAN HELP!
Are you ready to start looking at your home with a fresh set of eyes?
Do you want to be intentional about the new things you bring into your home?
Are you ready to remove the clutter to make room for what really matters?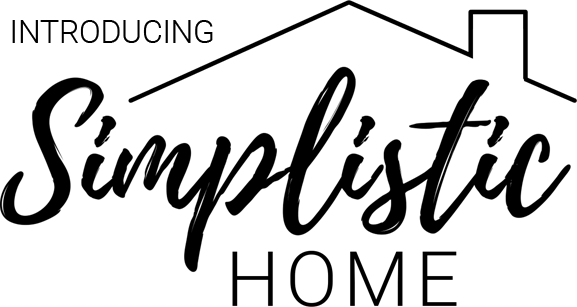 A 5-week online course that will walk you through the steps necessary to transform your home. Moving from cluttered, chaotic and out of control to calm, simplistic and organized.
Here's how it works
Five weeks of lessons and challenges designed to help you implement new strategies and habits in real time. Plus lots of support inside a private Facebook group.
All the content has been created with YOU in mind. Before each weekly module I will also ask for input with regards to certain aspects of the course material so that the information you get is relevant and timely. Throughout the course you will have the opportunity to share your progress and will have lots of support in a safe setting to mutually encourage each other, celebrate the "Wins" and hold one another accountable.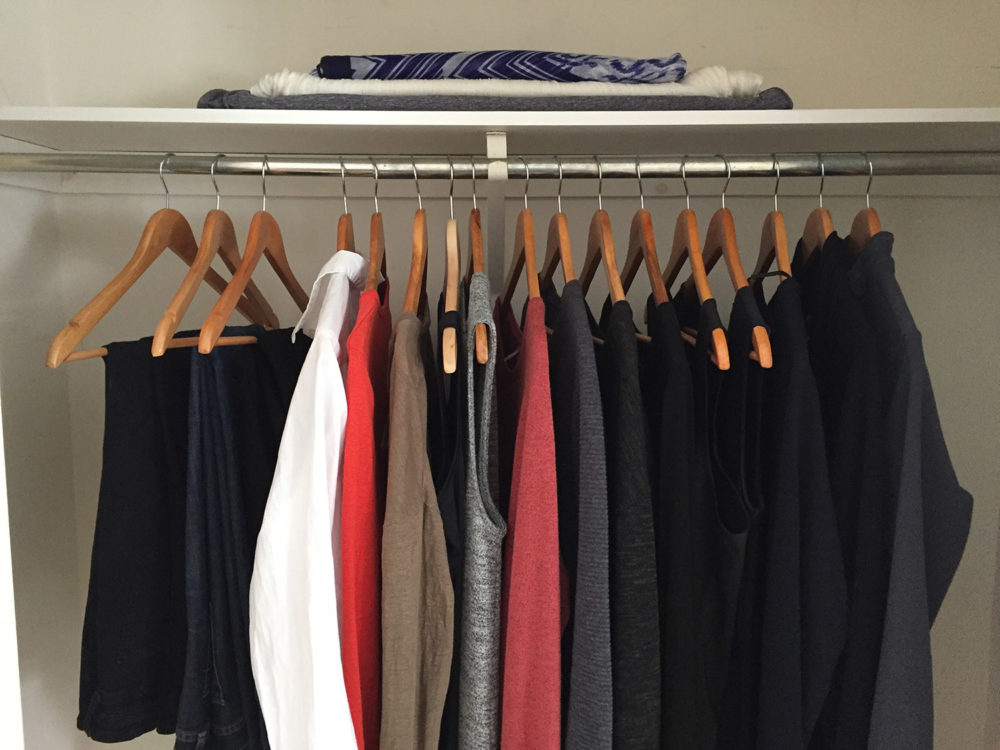 What to expect
Here's the breakdown

Module 1
Clothing
You'll create much needed breathing room in your closet

Module 2
Kitchen
Tackle the most used room in the home

Module 3
Common Living Spaces
All those areas that the whole family uses and need to be clutter free.

Module 4
Storage

(AKA Hidden Clutter)
We'll address what is lurking behind closed doors and drawers

Module 5
Clutter-Free Habits
Create systems to put an end to clutter once and for all

Doors Closing in:
Simplistic Home – Online Course
Cost: $97
What's included? 
5 weeks of online training
Weekly challenges
Ongoing support throughout
Private Facebook Group
Let's put this into perspective…
The fee for this course is equivalent to:
1 hour with a professional organizer in your home
or
2 hours of an in-home cleaning service
(take this course and trust me, you will be motivated to keep things clean all the time!)
or
The cost of 1 fancy coffee/day for the length of this course
When you look at it that way, you're learning strategies to look at your house through a different lens, to get ready to combat your habits (and help your family out too)!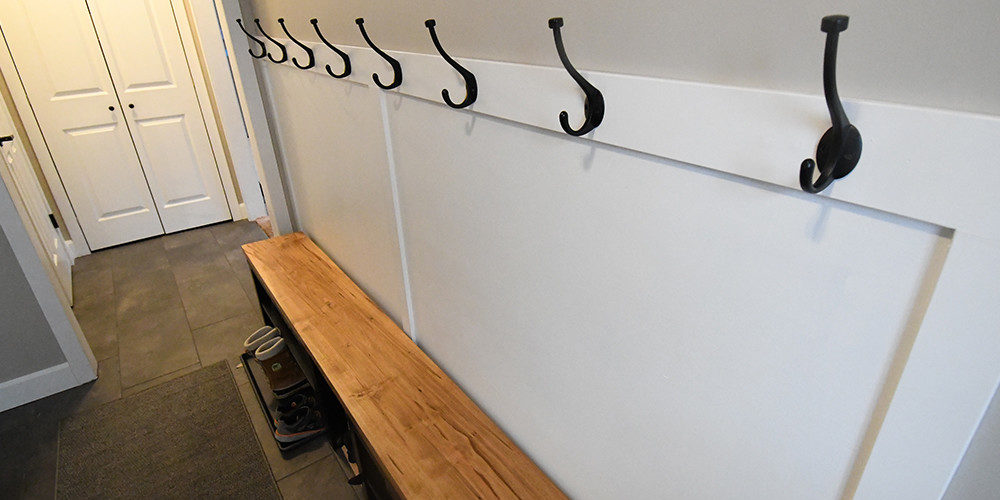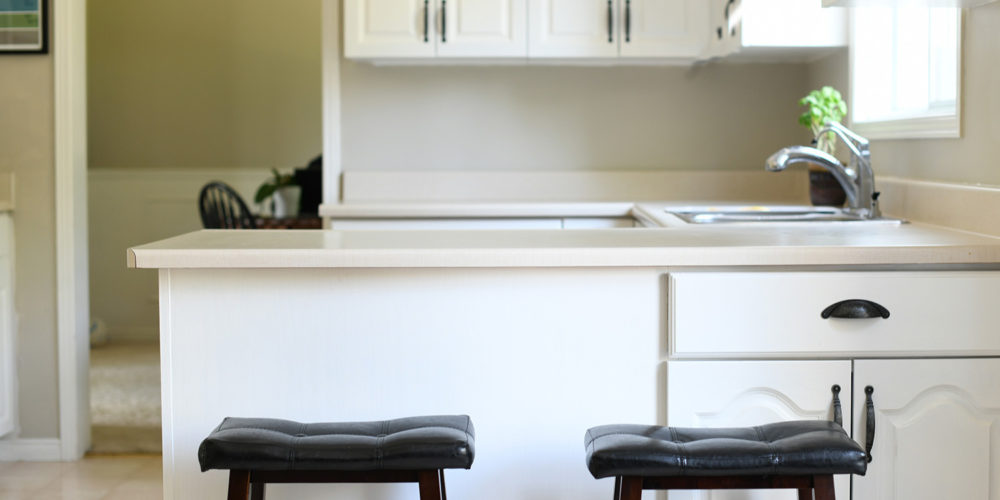 ---
So what are you waiting for?